EVERYONE has a STORY to tell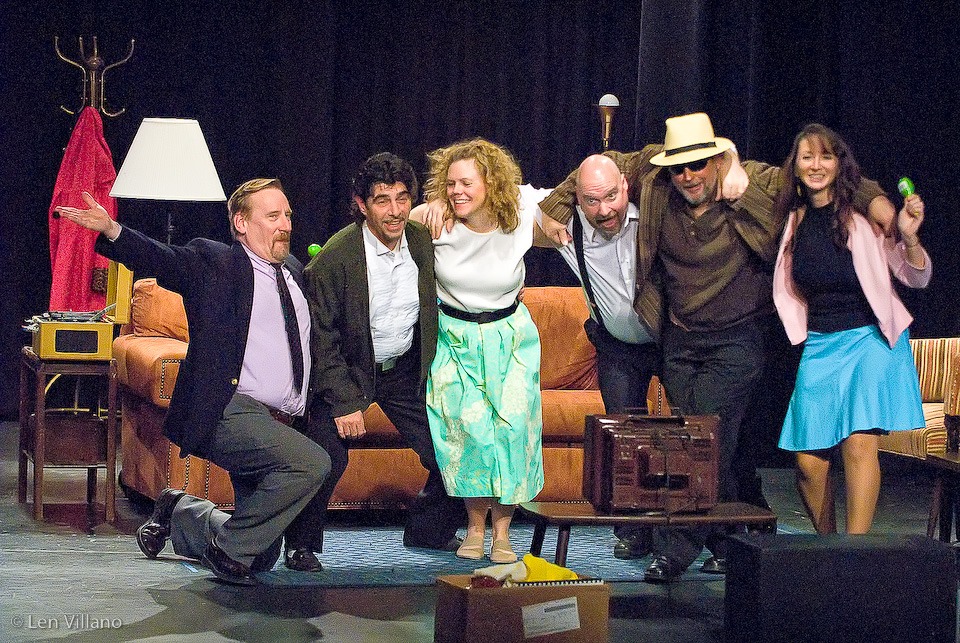 2019 Playwrights' Collective
Open to writers of any experience level.
Join the new place for playwrights & script writers
to gather. Sit in, or hear your own work read aloud.
Suggested yearly membership for work read aloud:
$5 high school students; $10 all others.
Our 2019 Collective Kicks off on May 11, 2019. We meet the 2nd and 4th Saturday of each month from 2pm-4pm through October.
Location- Inside/Out Theatre, Margaret Lockwood Gallery 7 S. 2nd Ave. Sturgeon Bay.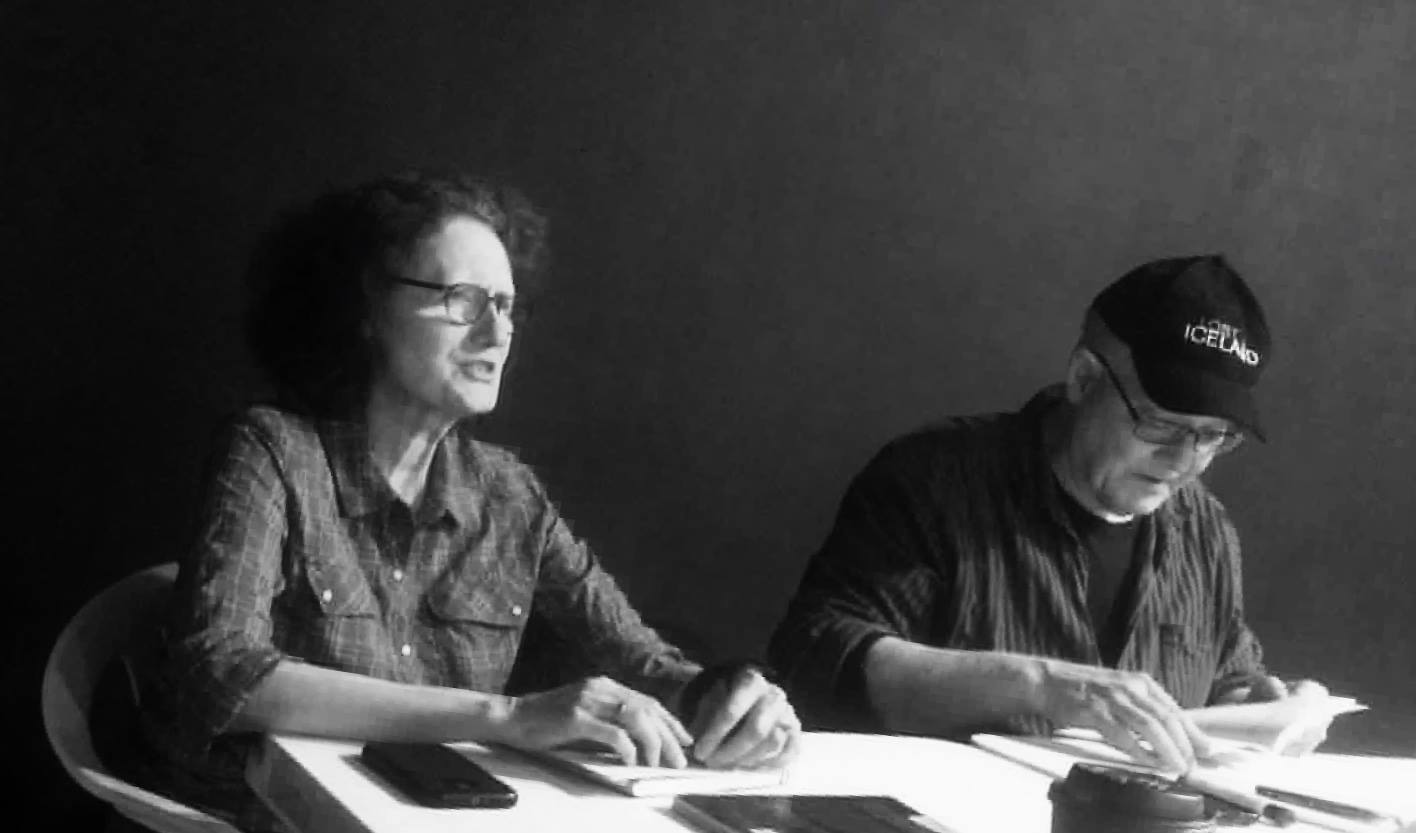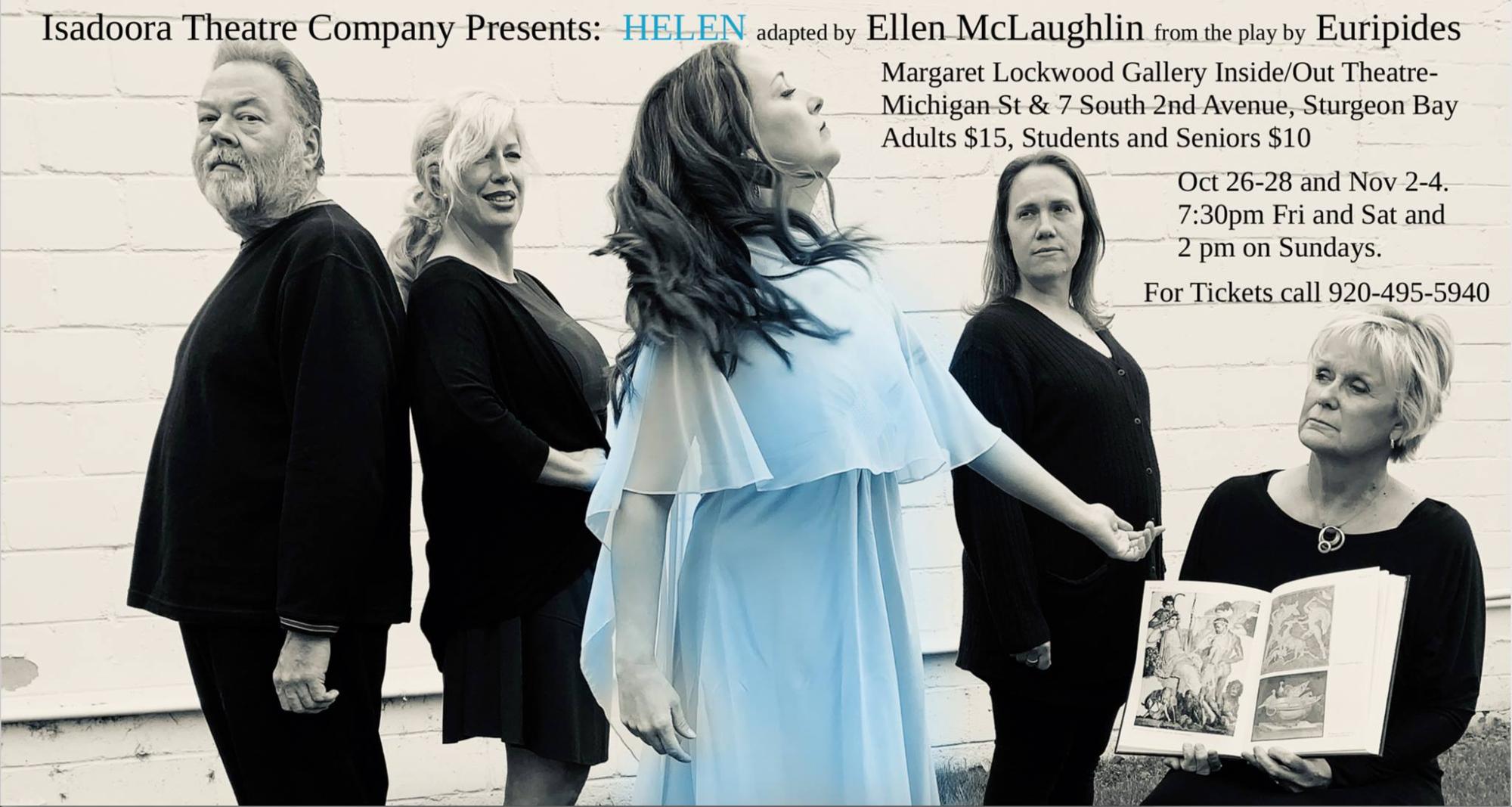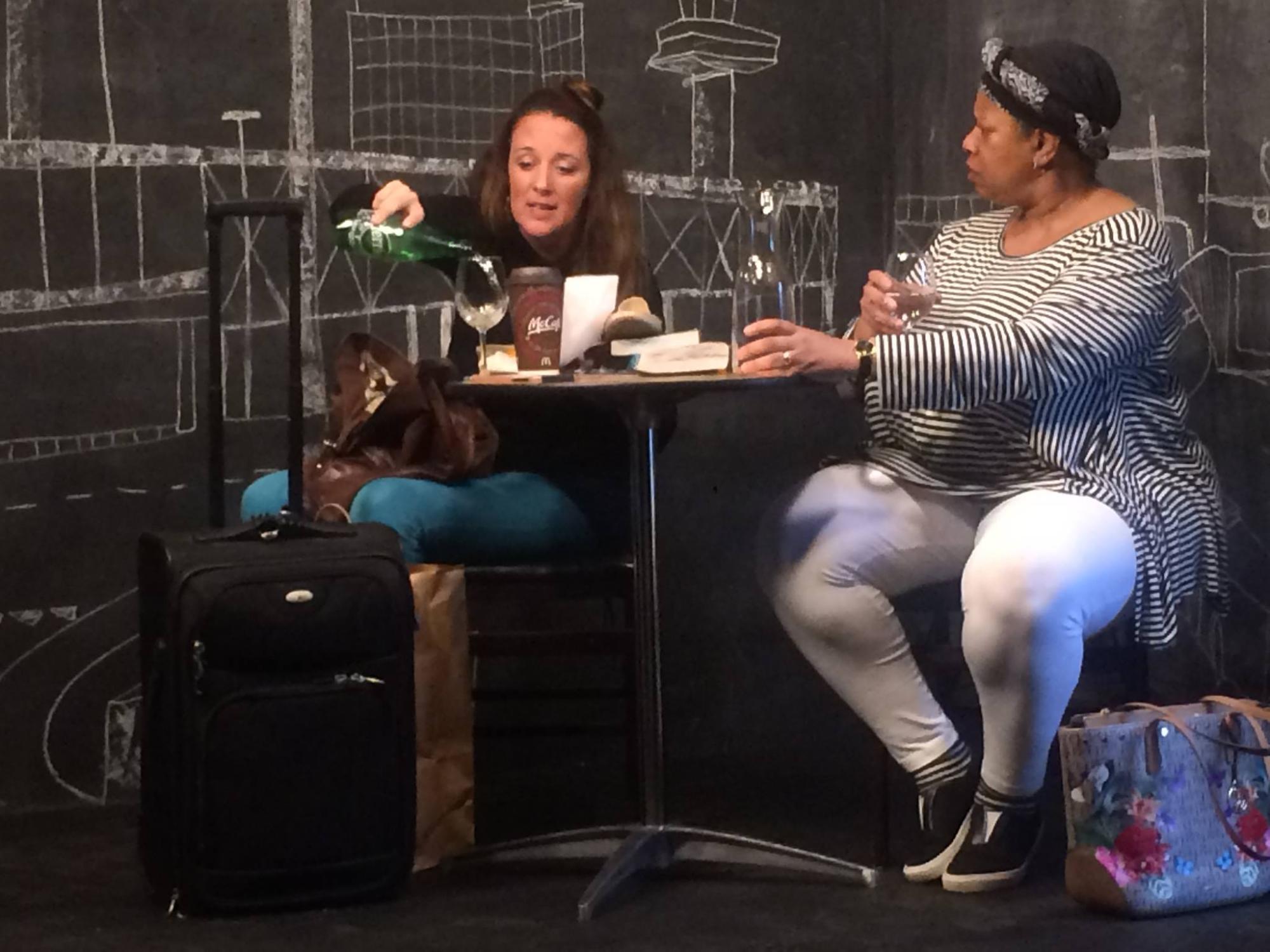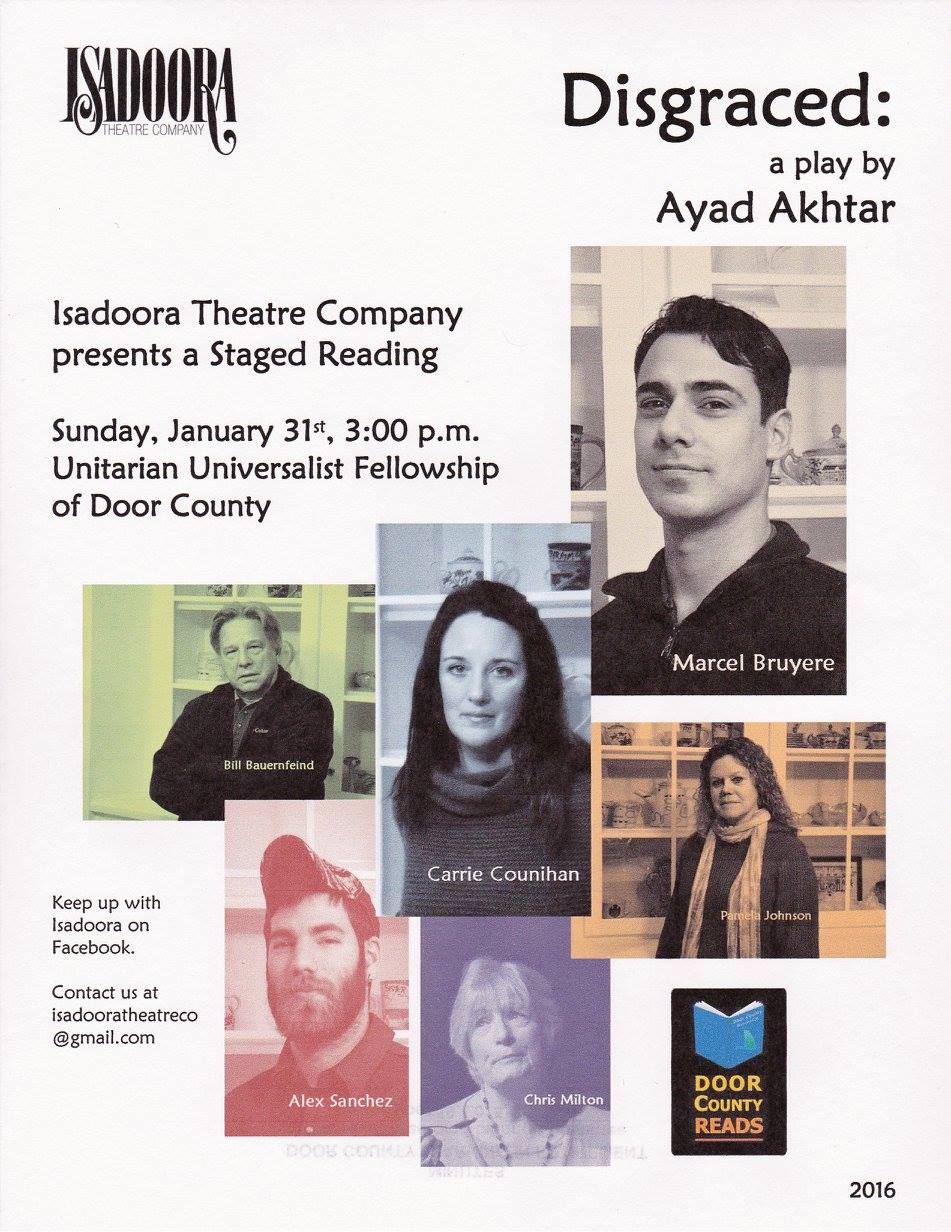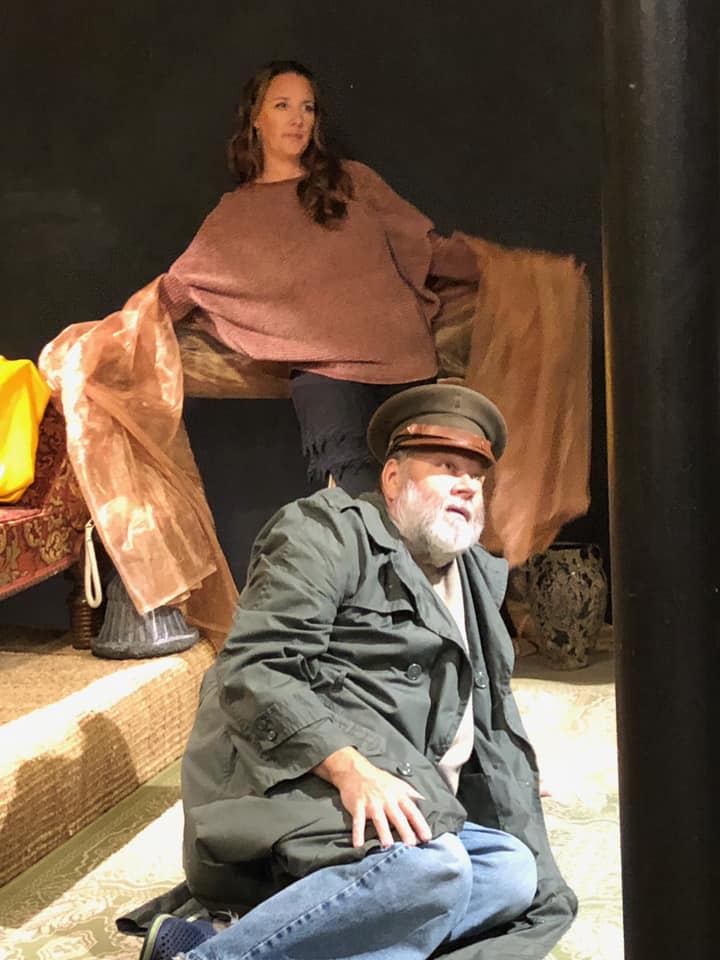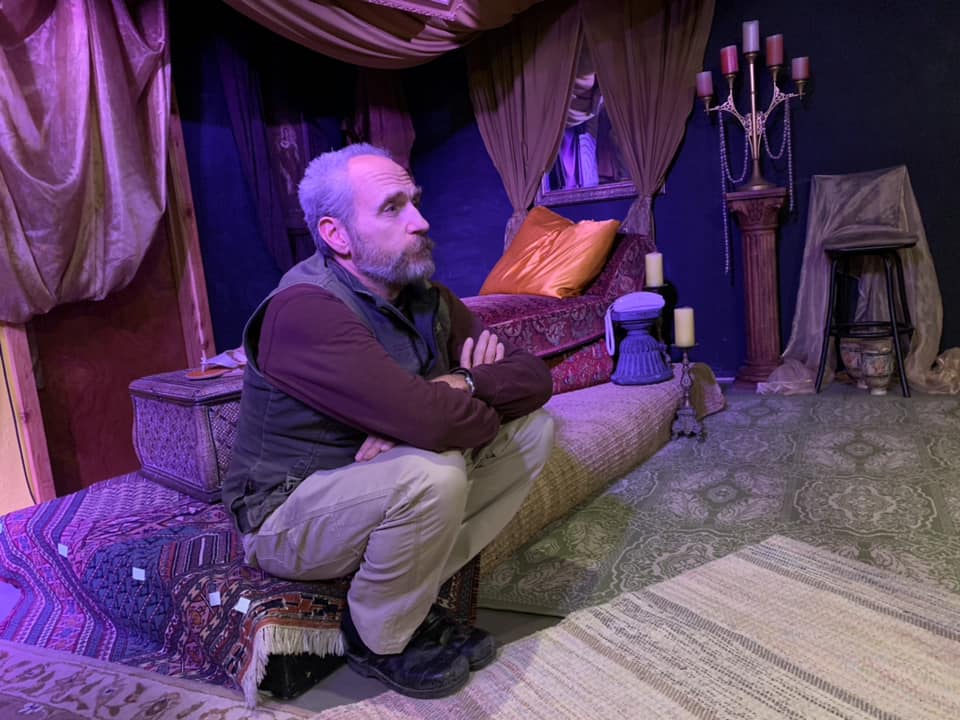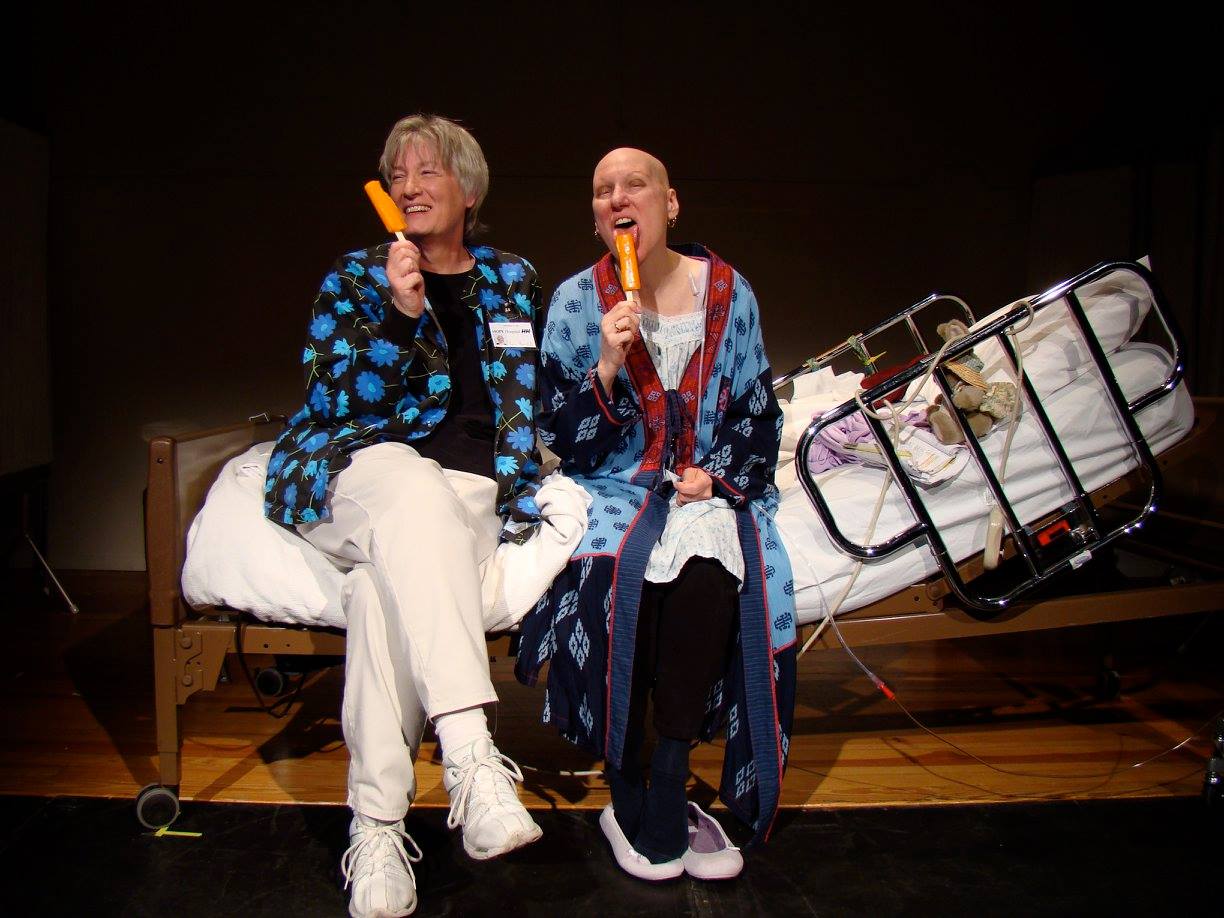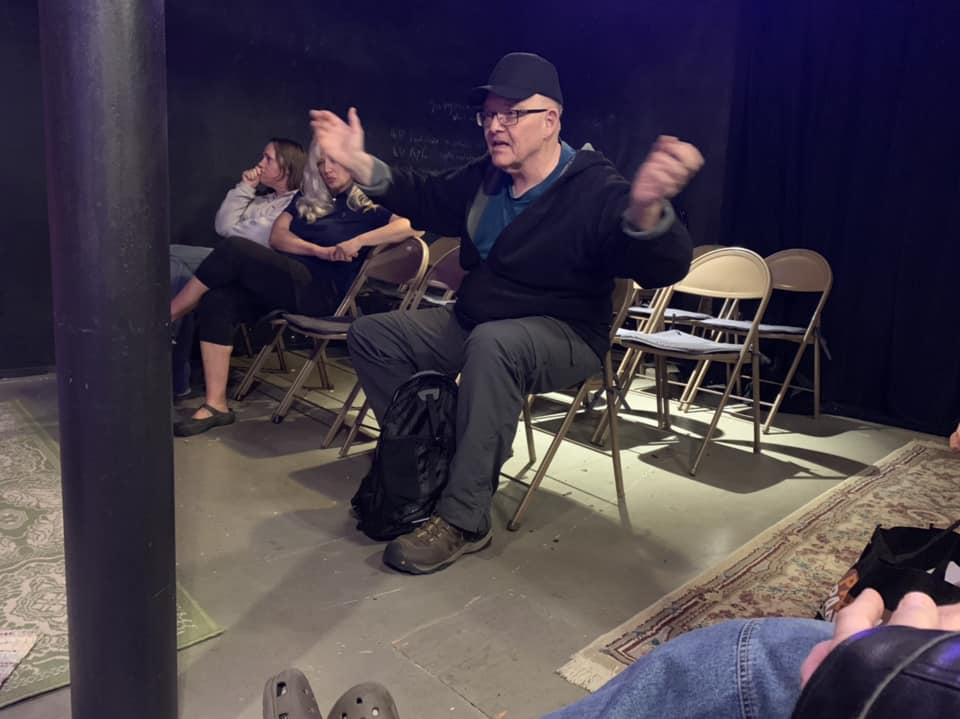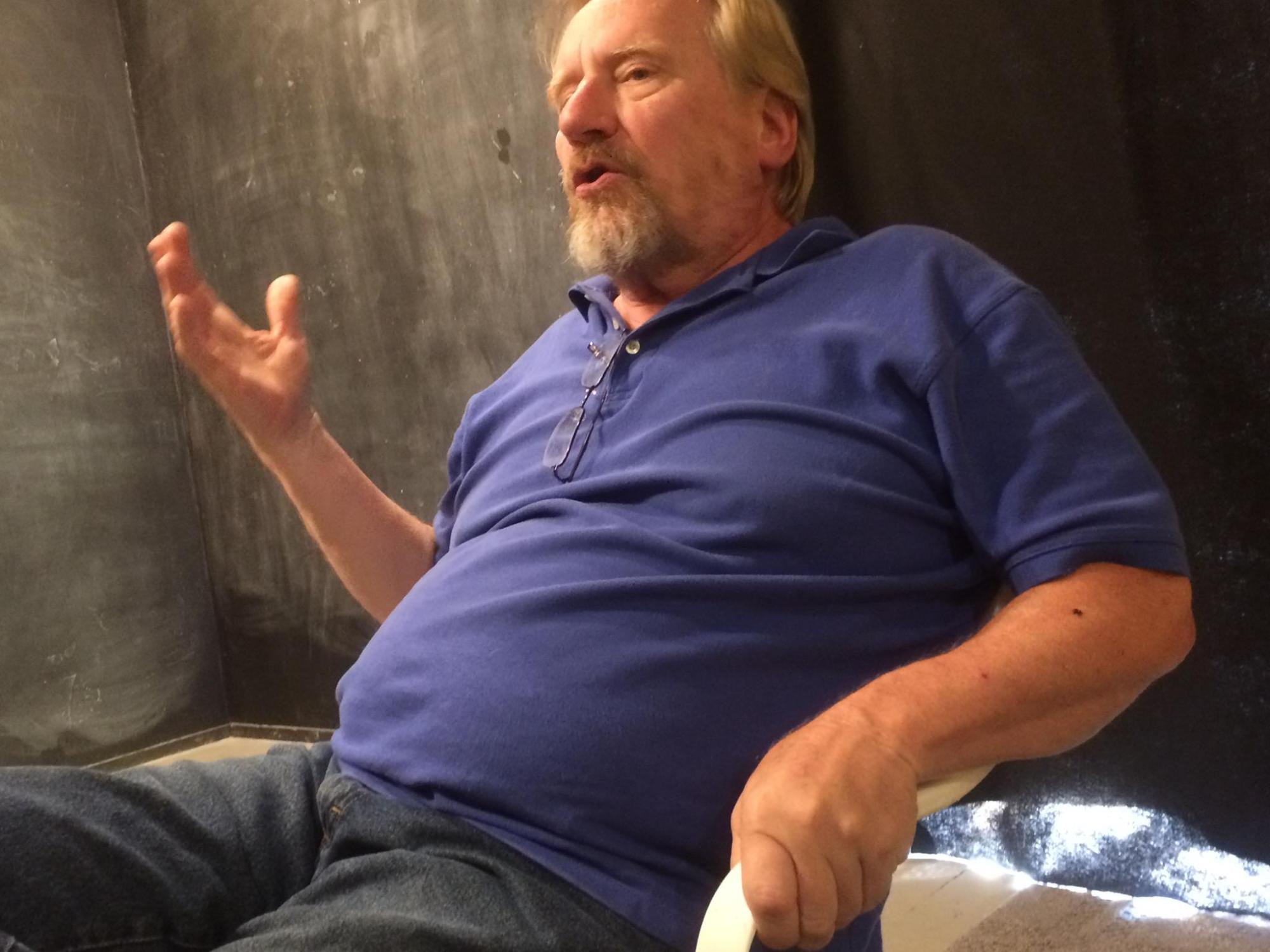 The Moors by Jen Silverman August 30th-September 1st and September 6th-8th, 2019
Three Days of Rain by Richard Greenberg November 1st-3rd and November 8th-10th, 2019